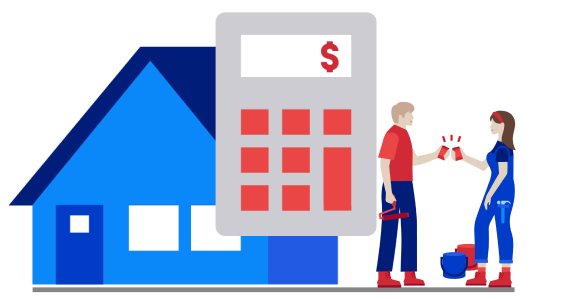 Confidential Address-Based
Home renovation cost estimator
The most useful tool to calculate your home renovation costs for free. Just follow a few steps to get your remodel, addition, or expansion cost in minutes.
Powered by Kukun
How is this estimate calculated?
We take the information you provide about your location, project scope, remodel and finish types and determine the average costs for labor and materials in your neighborhood. We then add an additional 20% to cover the cost of contractors. The data is compiled from top builder trade publications that use national government databases. It's updated once or twice a year based on market conditions.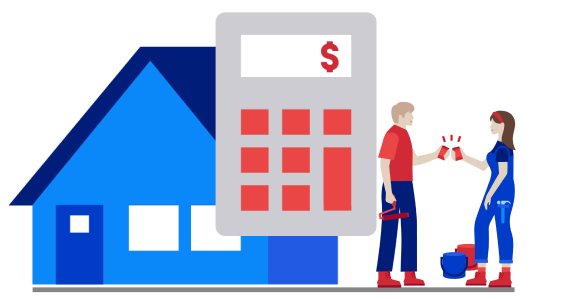 We're calculating your estimate.